About DreamGP America, Inc.
DreamGP America, Inc. is a subsidiary of DreamGP Inc. in Osaka, Japan.
DreamGP Inc. is the manufacturer of the 3D Foot Scanner, Foot Pressure Measurement Equipment, the Motion Control Center, the Shoe Navigation System, and Custom-Made Orthotics.
DreamGP Inc. has received global attention throughout the shoe industry for its new concept of "Just fit shoes to feet." The creator of the 3D foot scanner, DreamGP Inc. is expanding its business worldwide through retailers, shoe manufacturers, and wellness centers.

DreamGP America, Inc. provides sales, support and manufacturing for DreamGP Inc. in the U.S. market.
Our Mission
Our mission is to provide opportunities for everyone to enjoy a comfortable walk of life. Just as when you order prescription lenses for your eyeglasses, you should be able to choose the best-fitting orthotics for your shoes.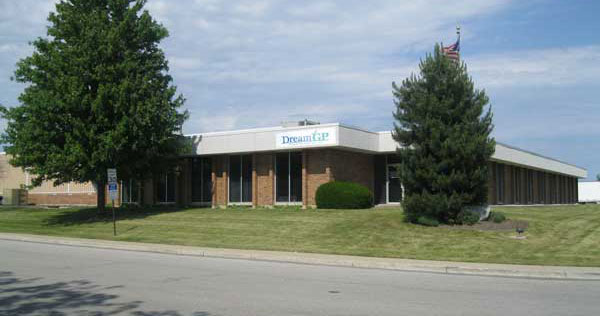 DreamGP America, Inc.
255 Beinoris Drive
Wood Dale, IL 60191
Tel: 847-981-1555
Email: info@3dfootbank.com