About the Footstep PRO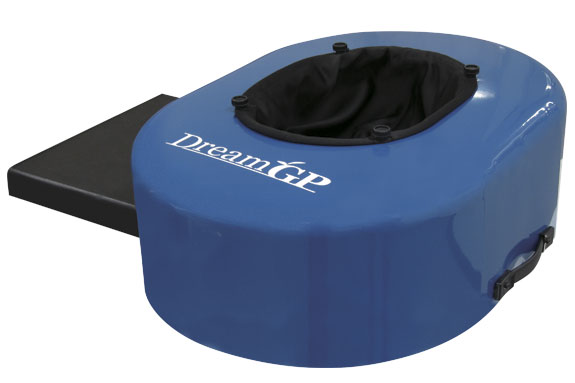 Our proven Footstep PRO is the most advanced 3D foot scanner available on the market today. Combining state-of-art technology and a user-friendly design, the Footstep PRO accurately and conveniently generates detailed data. The user simply places his or her bare foot in the unit and the Footstep PRO does the rest.
The lightweight and portable Footstep PRO automatically scans a foot in 15 seconds. For amazing accuracy, it measures 30,000 foot points and 19 areas of the foot. The software is easy-to-use and allows for the effortless management and analysis of information.
Sample Footstep PRO Scans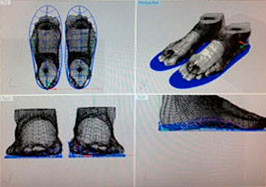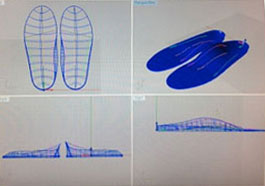 Footstep PRO Benefits
• Data aids in analyzing and identifying foot problems
• Data can help shoe retailers locate the best fitting shoes for their customers
• Scan can be used to produce the most comfortable custom orthotics available
Footstep PRO specifications
Size: L x W x H: 24" x 18" x 8"
Weight: 26.4 lbs. - scanner, 8.8 lbs. - foot rest with built-in battery / control box.
Standard Color: Blue
Includes:  Notebook PC with built-in software and a printer for the data sheet (letter size).
Note:  DreamGP tests the entire system before shipping. Internet connection is not recommended, as the software is very sensitive to viruses.